Brickmug
We have prepared a limited number of brickmugs.
They are glass beer mugs, 500ml, h=136mm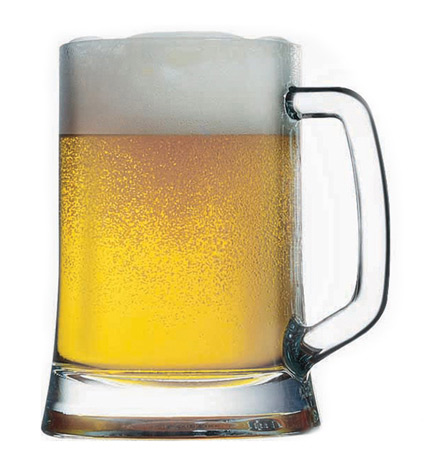 Inscription is engraved with laser
So this is the deal: they will be stationed at Info Desk. If you want one, ask Beokocka member at Info Desk for one, and you will get it, as long as we have any to give. They are free. One per visitor. Starting from Saturday, 08.09.2018.