Meet Aerie!
Meet Aerie, the cartoonized representation of the dragon mascot of LUGS UNITED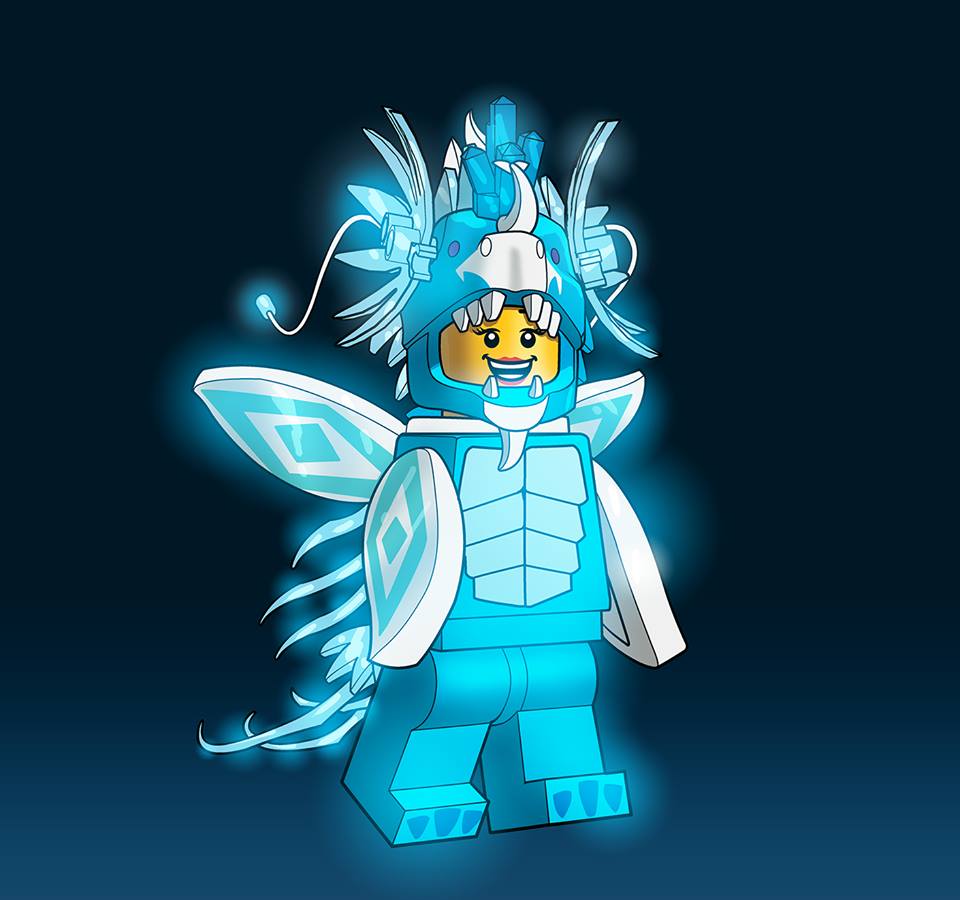 The picture is done by our resident artist Paul Lee
Picture is cartoonized character of our Faerie dragon we used as mascot for years: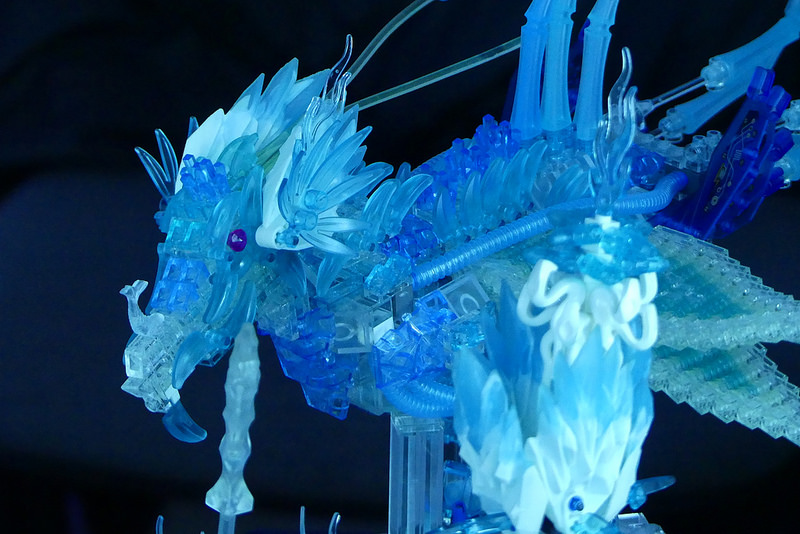 (built by Mihai Marius Mihu and Ivan Angeli)
it is the first picture you see when you go to home page of our site (link)
The idea was to take some iconic details and make it into minifig scale accessories that are usually found on CMF, details like finger plant for ears, two antennae, fish on nose, four wings etc. We are doing tests with both male and female faces, and we will also have few more different type artwork (like Dungeons&Dragons and similar)
See you soon!